29 November 2022, 12.00pm – 4.00pm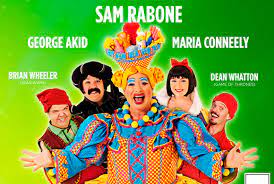 We are delighted to let you all know that with the generous support of our PTA we will be taking all our children to the pantomime. There will be no charge for this trip and more details will follow.
Please note that the children will bnot be back to school until 4.30pm approximately) on this day.