10 October 2023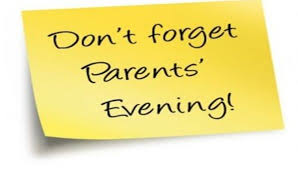 Parents' evening this term takes place on Tuesday 10th October 2023 for children in Reception to Year 6.
Each appointment will be for ten minutes only and there will only be one appointment available per child. Split parents should liaise with each other about what time would be most suitable.
Appointment times will be from:
Class 1 - 2.30 – 5.50pm

Class 2 - 1.30 – 6.50pm

Class 3 - 2.30 – 6.50pm

Class 4 - 2.30 – 6.50pm
Appointments will be face-to-face in the school hall.
Your child's books will be available for you to look at in their classroom.
If you would like an appointment please contact school either by:
telephone – 01889 224506 or
call in to the school office.
Appointments will be given on a first-come-first served basis.