17 October 2019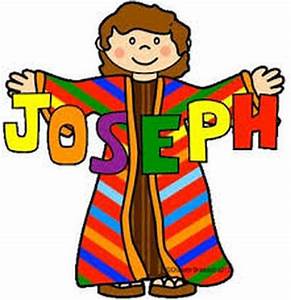 In performing arts this week we have made posters about our show Joseph's coat. It has been so much fun doing it.
By MH and SH Class 3
This term at performing arts we are doing Joseph and his techni-colour dream coat.
We are learning the songs: the songs are Jacob and Sons and Close Every Door t

hen the final song is Give Me My Coloured Coat.
By MF Class 3
This term we are doing Joseph at Richard Crosse and learning songs to do a rehearsal of Joseph. We are going to a theatre to learn some songs. I'm excited about it. I love the songs because they're amazing. I love performing arts.
By CS Class 3
Posted by Mr Wynn
Category: Academy Performing Arts Group