16 March 2021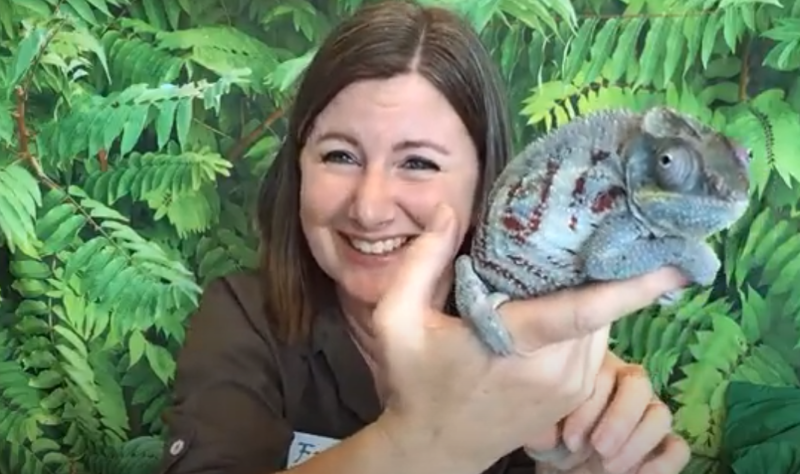 Class 4 had a fantastic afternoon today!
We were 'virtually visited' by Frazie from Frazoo, who shared some of her exotic pets with us.
We really enjoyed asking her lots of questions about them and we were particularly thrilled to see Beaker the chameleon's eating style!
Many thanks again to the PTA for funding this experience and supporting our learning in Science.
Category: Class 4