14 June 2022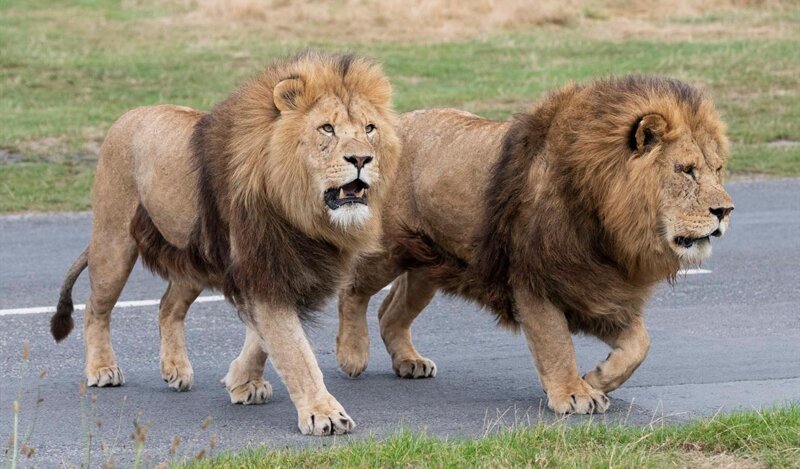 Next Thursday is our trip to the West Midlands Safari Park. The details for the trip are the same as before.
The coach will be collecting us at approxmimately 8.45am so please arrive promptly at 8.30am so we can allow time for the register and toileting.
Please provide a packed lunch and wear school uniform.
We should arrive back to school for 3.30pm. I will send a message out if we are caught in any traffic.
Category: Class 2