3 December 2020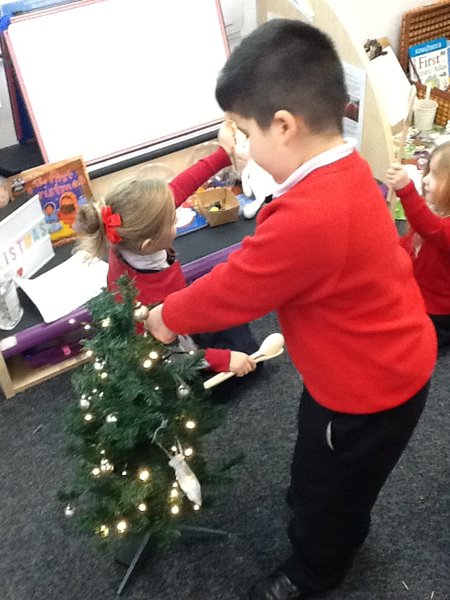 This Christmas as a school we will be donating to Rugeley Foodbank instead of buying cards and presents for each other at St Mary's. Much as we love and appreciate gifts at Christmas we wanted to give something back to those less fortunate than us by supporting our local community in these difficult times. If children would like to make a donation and write us a Christmas message instead of sending presents this year they can do so through this page. A nice Christmas message for your teacher, friends or the whole school will put a smile on all our faces this Christmas.
The St Mary's staff
https://www.justgiving.com/crowdfunding/
If you or anyone you know needs to access this wonderful service follow the link below.
https://rugeley.foodbank.org.uk/locations/