4 April 2022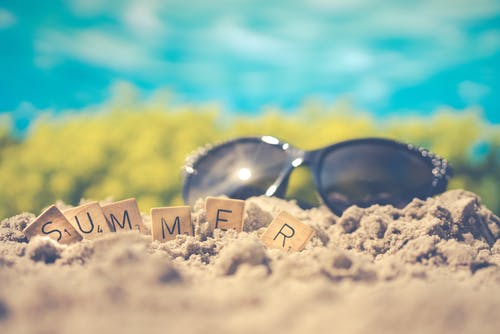 The end of the Spring term is approaching, we've had a fabulous half term and worked so hard.
Here's an overview of next half term:
English - We will be reading George and the Dragon and creating fiction texts based on this book. We will then learn about Queens and write non-fiction texts about them. Year 1 will continue to revise sounds in phonics ready for their phonics screening checks in June.
Maths - Year 2 will continue to learn about fractions and then move on to measurement. Year 2 will also have SATs throughout this half term so we will be revising previous learning ready for this. Year 1 will move on to multiplication and fractions.
Science - We will be learning about the properties and uses of materials in science.
Art - We will be painting in and around the school as well as off site around the village.
RE - Our title will be 'What do Jews believe?' - We will learn all about Judaism.
History - We will be learning about Queen Elizabeth I, Queen Elizabeth II and Queen Victoria.
The Year 2 SATs tests are nothing to worry about and we will complete them in stages over the half term. We have the month of May to complete the assessments. There are no fixed dates for these to be completed so we can work with the children to choose times that are right for them. Year 2 SATs tests are used to inform teacher judgement, not to be solely relied upon for children's end of year assessment levels. Assessment levels will be communicated in reports at the end of the academic year. If you have any further questions about SATs, please see me and I can answer them.
In the week commencing 6th June, Year 1 will have their phonics screening checks. Again, these are nothing to worry about. It is a test with 20 real and 20 pseudo words for children to read. They will complete the test during the week on a one-to-one basis with me at a time that they are feeling happy and confident.
Please bring in any learning you do at home for these topics. We would love to see it in school! There are also topic mats on our class page for you to look at and revise before and during each topic.