22 January 2020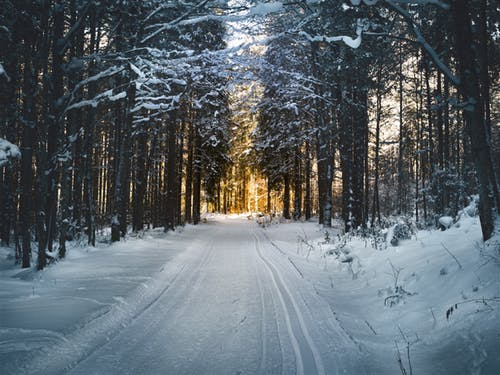 The week commencing Monday 27th January we are going to be learning more about winter! We will explore and observe ice, we will design and write about our own snowman (We are hoping snow will come soon so that we can build our own!), we will also sequence and talk about what happens to a snowman over time. We are going to work on our number skills next week and use snowballs and snowflakes to develop our counting, 1 more and less, adding and subtracting skills. We have enjoyed learning about capacity so much that we want to learn more so this time week we are solving capacity problems!
There will be lots of other winter themed activities for the children to access independently as well as all of our other areas of continuous provision.The children are fantastic at showing love, respect and friendship towards others as they learn through their play.
In phonics the Reception children are learning the phase 3 phonic sounds. They will learn the sounds ch,sh,ng and th this week. They will continue to learn how to read tricky words and sentences.
Nursery will continue to develop their reading skills through song, rhyme and lots of phase 1 phonics activities and games.They are now starting to build their awareness of initial sounds which is fantastic!
Posted by Mrs Coleman Harris
Category: Class 1