6 February 2020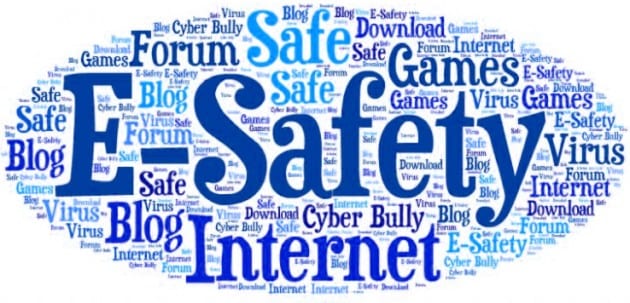 We have been made aware this morning by one of the high schools in Staffordshire that there is a concern regarding Instagram and a bogus modelling agency grooming children.
West Midlands Police have advised that students at a number of Secondary schools in our area have been contacted by a bogus modelling agency called Starlett or Scarlett Bookings Agency requesting photos of the child in their favourite outfit.
Instagram is for children over the age of 13 however if your child has an Instagram account or access to one please share this content and deal with it appropriately.
Posted by Mr Wynn
Category: Online Safety