6 February 2020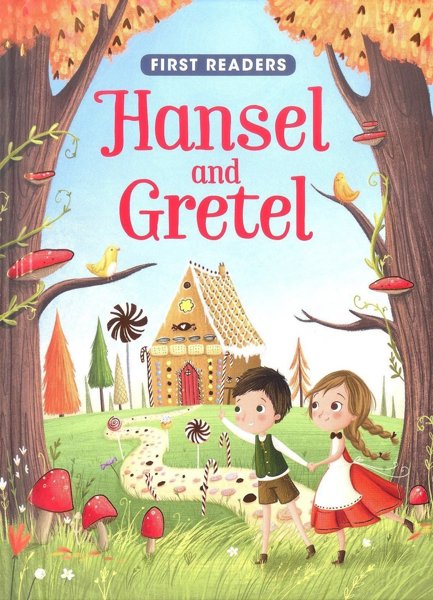 Next week is our last day before the February half term holiday. We have had a fantastic half term full of wonderful learning!
The week commencing Monday 10th February we are going to be learning more about the story of Hansel and Gretel! This week we will write the story and learn more about using story language as we retell and write stories. We will also continue to develop our understanding of 2D shape and build a witch with 2D shapes. We will name and describe the 2D shapes that we use. We will also develop our understanding of subtraction and use sweets to learn about take away. We will use the real objects, pictures and numbers to show our understanding of subtraction. We will also bake heart shaped biscuits next week and take part in some Valentines day and love themed activities in the provision.
There will be lots of other Hansel and Gretel themed activities for the children to access independently as well as all of our other areas of continuous provision.The children are fantastic at showing love, respect and friendship towards others as they learn through their play. They continue to believe in themselves and each other, and achieve so much everyday!
In phonics the Reception children are learning the phase 3 phonic sounds. This week we will recap and learn more about the digraphs and trigraphs we have learnt so far! They will continue to learn how to read tricky words and sentences.
Nursery will continue to develop their reading skills through song, rhyme and lots of phase 1 phonics activities and games.They are now starting to build their awareness of initial sounds which is fantastic! They have learnt more about the sounds s,a and t. This week we will recap these sounds and play lots of games with them.
Posted by Mrs Coleman Harris
Category: Class 1