20 May 2021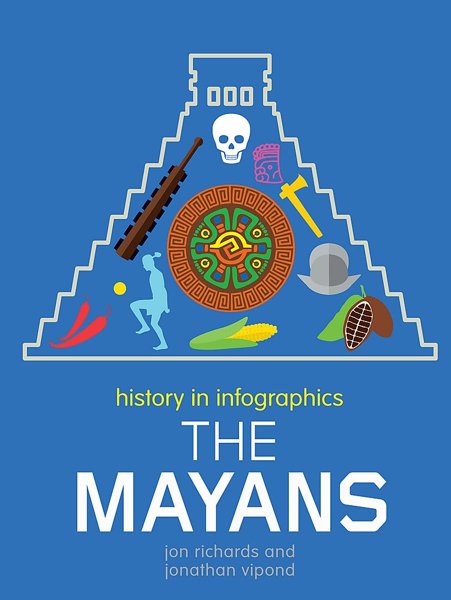 English this term will be based around the following texts
Narrative:
The Unforgotten Coat by Frank Cottrell Boyce
Non Narrative:
The Maya History in Infographics by Jon Richards
Poetry:
Memory Box
inspired by Kit Wright & Joshua Seiga
Our History unit will be The Mayans, an exciting ancient civilization full of mystery and excitement. In PE we will be doing Rounders and Tennis alongside some sports day practice too! Our final RE of the year will be the unit What kind of king was Jesus? There will of course alos be lots of work towards our Year 6 Leavers production Macbeth which we are all very excited about.
Our White Rose Maths units will be the following. Please have a go at some of the parent books with your child to help them prepare or consolidate their learning.
Year 6: Statistics https://wrm-13b48.kxcdn.com/wp-content/uploads/2020/07/Y6-HL-Summer-Block-2-Statistics-2020.pdf
Year 5: Converting units https://wrm-13b48.kxcdn.com/wp-content/uploads/2020/07/Y5-HL-Summer-Block-4-Converting-units-2020-.pdf
Posted by Mr Wynn
Category: Class 4