18 December 2020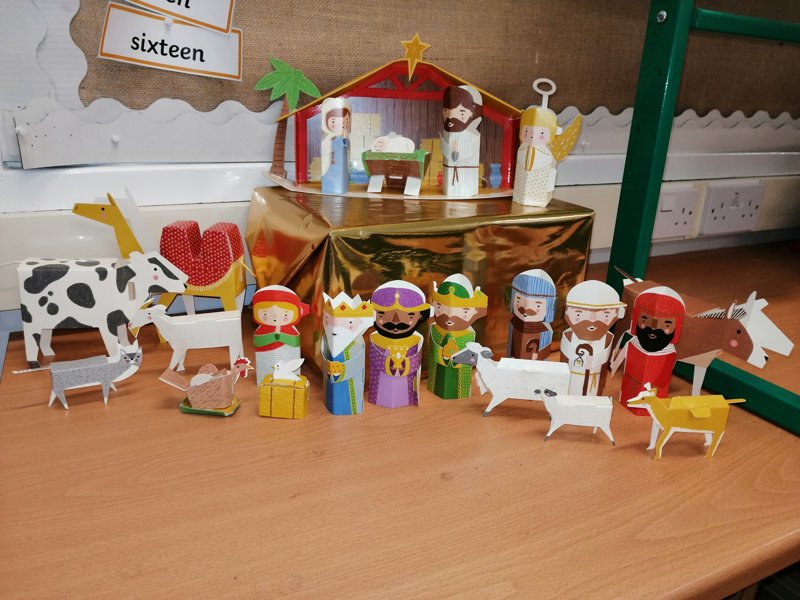 Dear Parents and children,
As the school year draws to an end I would like to take this opportunity to thank you all for your continued support and kindness. As I reflect on what we have achieved as a school this year it fills me with pride.
In March we began lockdown, coping admirably as a school with remote education and ensuring our school family remained together through such difficult times. Key worker children were supported by staff across our academy with places available throughout the holidays also.
By June we had all of our key worker children back in school alongside our Reception. Year 1 and Year 6. We were also able to offer places for every child that requested one as we moved towards the summer. The children came back like they had never been away.
September brought new challenges for staff, children and parents. Initial nerves were soon put to sleep as the laughter and joy of the children returned to the streets of Colton. The village had its heart back.
This term has been one filled with education of the highest quality. The children have continued to thrive in their bubbles, accessing a wonderful curriculum that my staff have ensured is still the best it can be in these times. We have had Christingle, 10km runs, Harvest and Christmas services. We have done our bit for charity and those not as lucky as we are.
I love our school, its community and the role we all play within it. Even in these times of social distancing, one way systems and masks we have found a way to shine.
I wish you and your families a wonderful, well earned and relaxing Christmas and a Happy New year.
Mr Wynn