15 July 2022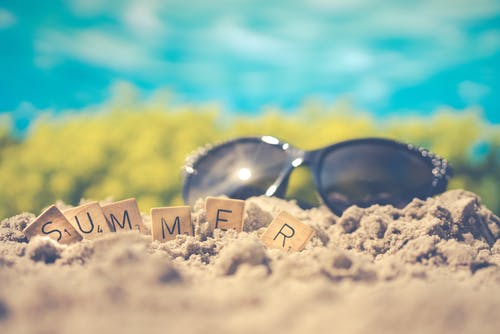 Dear Parents
The Met Office has issued an amber warning for extreme heat across the country from Sunday to Tuesday. As a school we will ensure that conditions are 'reasonable for our children and they are confortable at school in these temperatures.
Our risk assesment will address and include the following areas:
classrooms will be well ventilated

children will be kept hydrated, and avoid vigorous physical activity

uniform will be relaxed with children being able to wear summer dresses or shorts and open white shirts

(no ties, blazers or jumpers to be brought to school)

sunhats with wide brims or caps to be worn

Please ensure use of sunscreen and provide your child with plenty of water.

reduced use of lighting and other electrical equipment;

PE lessons will be cancelled

Break times will be undertaken indoors or in our Forest school area where it is shady

Lunch breaks will be reduced outdoors
We have had a number of requests for holiday time for Monday and Tuesday but these cannot be authorised. There is a legal expectation that your child still be in school until the end of the term. Children will still be undertaking the national curriculum and are expected to attend.
Stay safe this wekend in the heat.