1 April 2022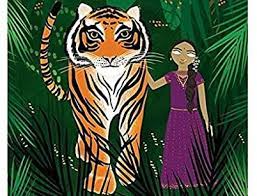 In English we have been writing about a book called Cinnamon.We did our big write about it today.
In Maths we have been converting tenths into decimals and learning about fractions. We have used lots of the tools from our tool belt to help us.
We have been doing lots of play practice so it will be fantastic!
Posted by This work has been written by a pupil
Category: Class 3