20 May 2022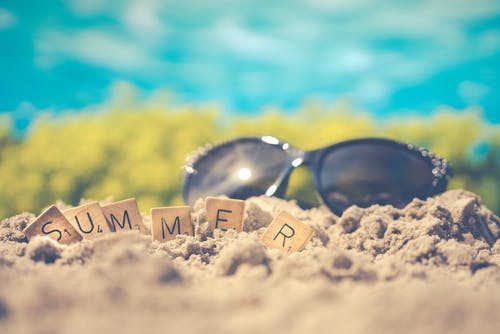 Thank you for a lovely half term Class 2. Year 2 have worked so hard to complete their SATs tests - well done Year 2.
I'm looking forward to some brighter weather and us being able to get outside more for lessons and gardening in the last Summer half term.
The first week back in Phonics Screening week for Year 1s. I will be taking them out individually across the week to complete phonics screening tests. For more information please look in our Class section on the website or https://home.oxfordowl.co.uk/at-school/primary-school-assessment-tests/year-1-phonics-screening-check/
English: In English we will read Grandad's Island and create some descriptive writing. We will also retell the stories.
Maths: Year 2 will have statistics and will finish measurement. Year 1 will be learning numbers to 100, money and time.
Geography: Our geography topic is called Poles Apart. We will be learning about colder places around the world.
Science: We will continue to be learning about materials and their uses.
DT: We will be making and flying kites.
Art: We will be painting landscapes off around the village with watercolour paints.
I hope you all have a lovely break and look forward to seeing you in June.
Category: Class 2