10 June 2022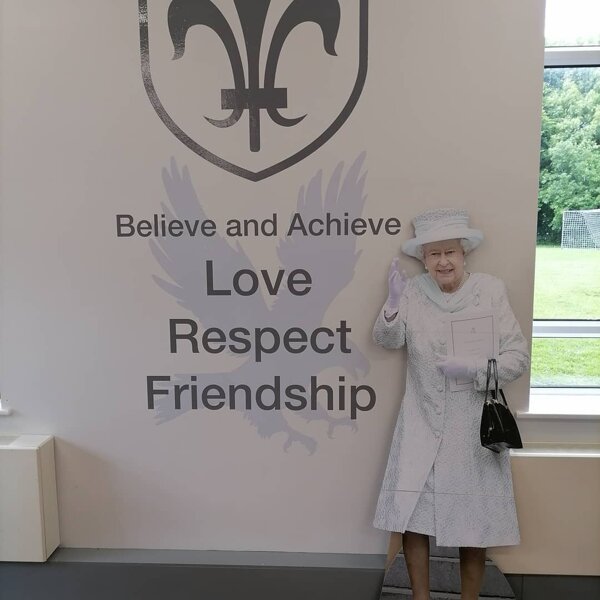 This week in Class 3 we have been learning about prehistoric humans and neanderthals.Did you know that we are scientifically called homo sapiens?
We have planted beans and we are going to water and measure their roots over seventeen days.
We learnt about time in Maths and enjoyed our jubilee day on Friday.
Posted by This work has been written by a pupil
Category: Class 3