17 February 2022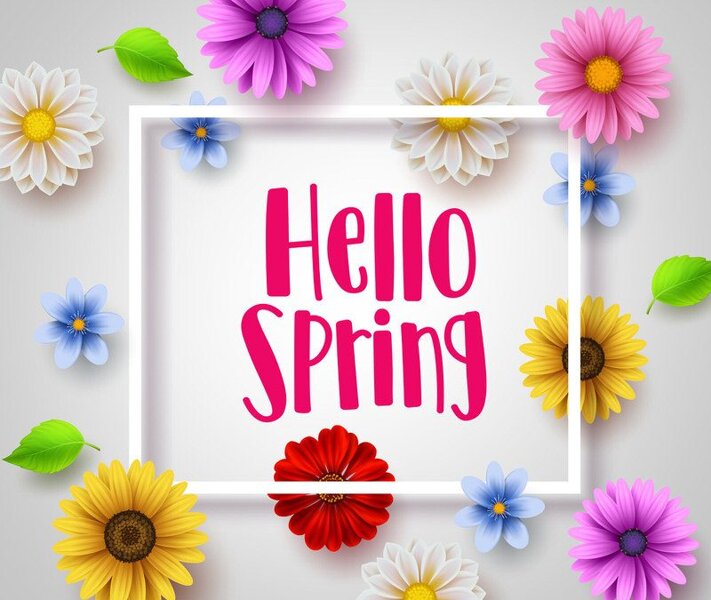 Next half term the children in Class One will be learning around the theme of Spring has Sprung!
We will learn more about Lent, growing, spring, Mother's Day, Salvation and Easter. We will learn around some super stories like The Runaway Pancake, We are Going on an Egg Hunt, Hope and New Life, My Mum and so many more!
Reception will continue to learn the digraph and trigraph sounds with the Monster Phonics! Nursery will continue to work on Phase 1 Phonics development through a variety of activities and learn more about rhyme, onset and rime, initial sounds and oral blending.
In maths Reception will learn around the themes Growing 6,7,8 and Building 9 and 10!
Please login to Education City for some more learning experiences you can try at home!
Posted by Mrs Coleman Harris
Category: Class 1